This event has already occurred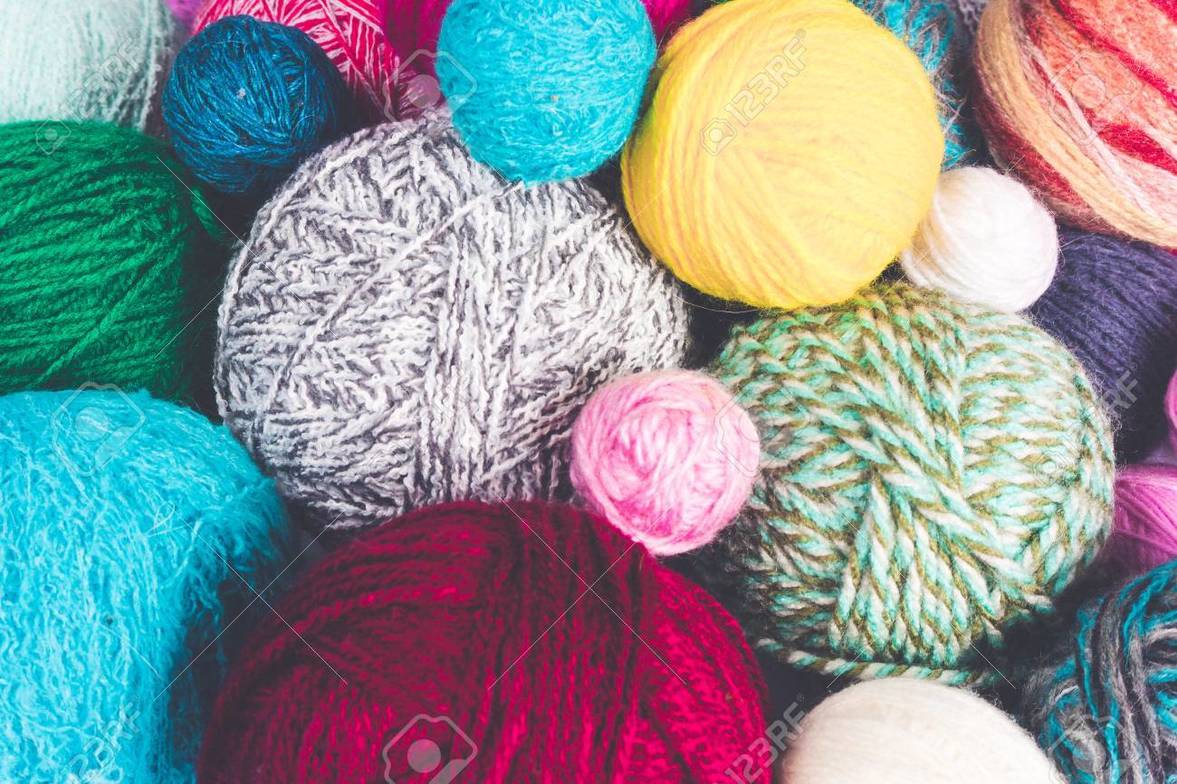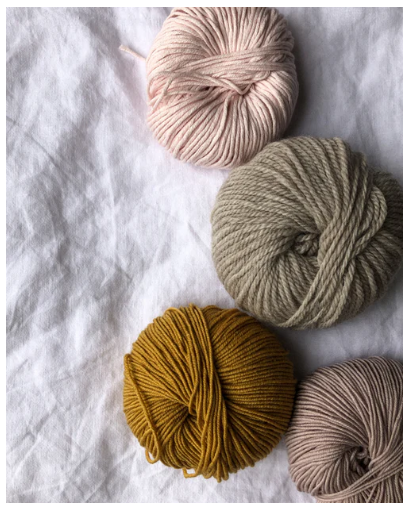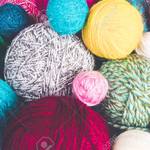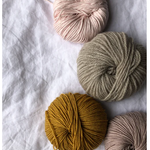 Save to your Calendar
Mark your calendar! The Annual Craft Club Christmas Sale is on Saturday, November 2 from 10:00 am – 2:00 pm. The sale will be held in Lamont Hall, the building located behind the church.
There will be hats, mitts, shawls, microwave mitts, placemats, snowpeople, a variety of other sewed and knitted decorations, and more.
The sale welcomes our parishioners, their family, friends, and the community to join us for some pre-Christmas shopping, and the chance to say hello. See you there!